Luxury Retail Sales Associate - Breguet
The company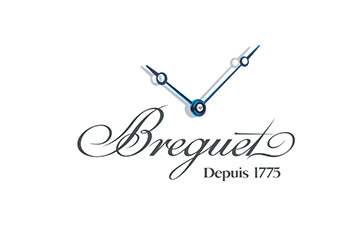 Montres Breguet has rapidly moved into the world's number one position in luxury watchmaking since it was acquired by the Swatch Group in 1999. Its new products, the true measure of brand dynamism and its capacity for innovation continue to be a priority. The creativity and ingenuity of Breguet has not run out of steam with the passage of time, but rather, has grown under the leadership of Nicolas G. Hayek.At the heart of the brand's strategy lies the perfecting, through synergies with the Swatch Group, of innovative manufacturing procedures. This demonstrates its historical capacity for constantly reinventing and revolutionizing watchmaking.
Job description
•Provide a unique and special experience to all clients•Meet and exceed sales goals•Develop potential clients through both clienteling and networking efforts•Maintain and grow existing client relationships •Assist team members in sales process as per established boutique protocols•Develop existing client base and reach new prospects through networking and outreach•Provide superior after-sale service to all clients•Provide the highest level of client service through personalized contact in product maintenance
Profile
The key objective of this position is to reach and surpass the sales goals. The Keyholder will provide outstanding customer experience to reflect the Breguet image through the selling of unique watches, as well as perform minimal managerial duties. Keyholders will be expected to build and develop strong relationships with clients and meet new prospects leads through networking efforts.
Professional requirements
•Must have luxury retail experience in fine jewelry and time pieces•Minimum 3 years experience•Proven track record of achieving sales goals and targets•Strong organizational and interpersonal skills•Outstanding customer service skills•Ability to work as a team player•Clientele building skills•Basic computer literacy•Flexible to retail working hours
Languages
•Foreign languages a plus
Contact
Breguet Boutique Rodeo Drive