Professional trainers
We encourage you to make the most of your strengths and help you to make progress in areas where you still have room for improvement. Professional trainers help you to successfully complete your apprenticeship at the various Swatch Group host companies and in seven in-house apprenticeship workshops.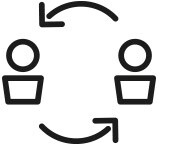 Events & competitions
You complete further training at interesting workshops and get to know many other Swatch Group trainees in the process. Furthermore, you can participate in exciting competitions and win attractive prizes.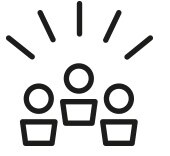 Performance-based salary
You receive a monthly performance-based share of a maximum of 50 per cent of your base salary (except for the companies in the Vallée de Joux and Ticino) and a monthly contribution towards your health insurance premium.
Financial support
The host company pays two-thirds of the cost of your school books and personal tools as required.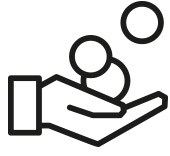 Six to seven weeks' holiday
You benefit from seven weeks' holiday in the first year of training and six weeks from the second year of training.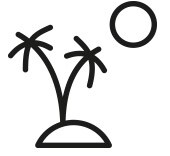 Mobility within the Swatch Group
Depending on requirements, you will be given the opportunity to expand your knowledge in other Swatch Group companies in Switzerland or abroad.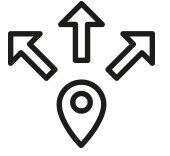 Prospects after the apprenticeship
Swatch Group strives to provide all trainees with employment after they complete their apprenticeship. After the apprenticeship, there are many opportunities for professional development (both nationally and internationally).