You will find exciting career opportunities and concrete job offers on this site, along with some background information that should enable you to learn more about Swatch Group – its ideas, vision, policy and thinking.
Behind all our activities are loyal, highly motivated and committed people with a strong team spirit. Without such people, it would not be possible to achieve the ambitious targets and the results shown in the annual report.
With our site, we wish to make contact with people who share our spirit, culture and thinking and who, as a result, would like to join our team in one of our units somewhere in the world.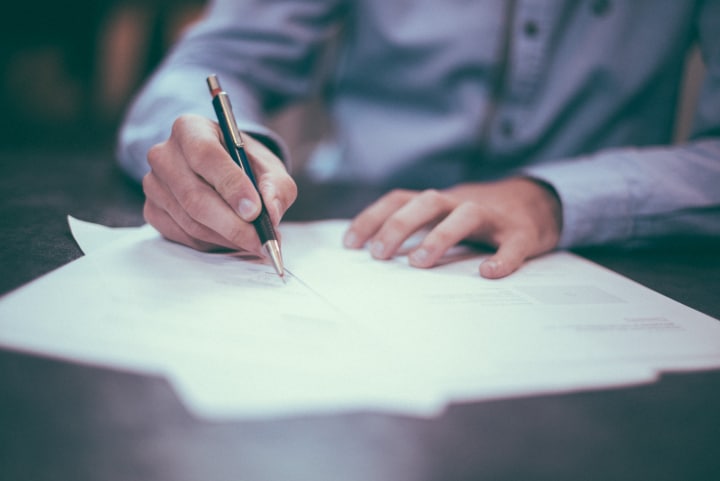 Our latest job offers
Your career at Swatch group
Apprenticeship
Start your apprenticeship at Swatch Group.
Watchmaking school
Find out more about the Nicolas G. Hayek Watchmaking Schools.
Working at Swatch Group
What you will find at Swatch Group.
Seevorstadt 6
CH-2501 Biel / Bienne
Phone: +41 32 343 68 11