Termiboîtes
Termiboîtes, headquartered in Courtemaîche, was founded in 1991 by Michel Theurillat and Etienne Membrez, the former CEO of Simon et Membrez.  The company was partially integrated into Swatch Group in 2012, and later fully integrated in 2019.
The Termiboîtes plant is 1,200 m2 and supplies other companies in the Swatch Group such as Manufacture Ruedin in Bassecourt.
The plant is fitted with a wide range of modern machinery, whose sole purpose is polishing.
The art of polishing is an essential tool for enhancing the aesthetic value of the high-end products manufactured by Swatch Group, and Termiboîtes has become a key player in that process.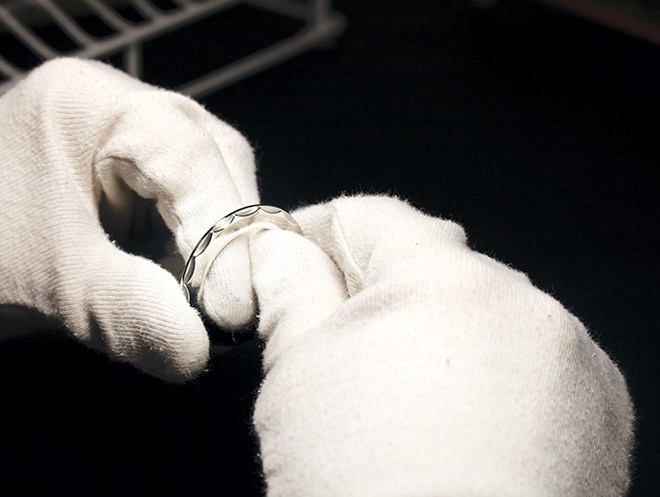 Our apprenticeship offers
Find here the apprenticeship of your choice within the Swatch Group.