New Members on the Board of Directors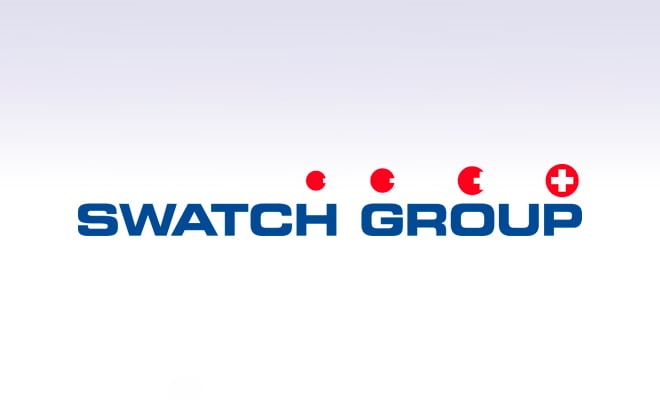 Biel / Bienne, April 14, 1998 - At its meeting of April 1, 1998, Board of Directors of The SWATCH GROUP has taken the following decisions: During the next meeting of The SWATCH GROUP shareholders, the Board of Directors will propose to its shareholders to complete the Board with Jean-Pascal Delamuraz (62), former Minister of Economy and former President of Switzerland and Johann-Niklaus Schneider-Ammann (46), engineer ETH, president and chief executive officer of the Ammann Group, member of the Board of directors of Mikron, Jura-Holding.
Moreover, the Board has taken all preparations to submit to the General Assembly of the SWATCH GROUP shareholders, for final approval, the audited consolidated accounts for 1997 with a net income of Sfr, 332 million. The Board also discussed various other projects and has been informed on the developments regarding the name change and concerning the minority venture with Daimler-Benz (MCC smart).
The Board has taken note of the sales and of the net income of the first quarter 1998 which both developed positively. It has also been informed that the extraordinary financial income has been considerably higher in the first quarter 1998 than in the same period of 1997:
In spite of currency losses of approximately Sfr. 20 million due to lower rates of most European currencies (especially DM, Lit, FF) compared to the Swiss Franc, the gross sales have risen by around 11%. The operating profit and the net income have increased considerably more than the sales, compared to the same period in 1997.
Regarding the increase of the operating profit and the net income, we would like to point out that September, October, November and December are the decisive months for the SWATCH GROUP. We therefore would not recommend to extrapolate the development of the first quarter to the whole year.