New Members on the Board Of Directors - Name Change Accepted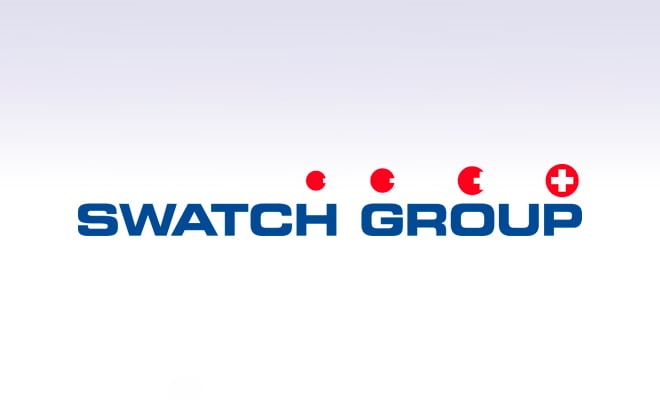 Biel / Bienne (Switzerland), June 24, 1998 - At today`s General Assembly of the SMH shareholders, the 1997 balance sheet with a turnover of Sfr. 3,053 billion and a net income of Sfr. 332 million has been approved. From the net income of Sfr. 270 million of the Holding balance sheet, a dividend of 20% (18% in 1997) of the share-capital will be paid out.
Moreover, the present shareholders have elected the members of the Board for a new three-year period. Thus the Board of Directors will be composed of the former members Dr. Peter F. Baumberger, Esther Grether, Dr. Peter Gross, Nayla Hayek, Nicolas G. Hayek, Ernst Tanner, and two new members: Jean-Pascal Delamuraz (62), former President of Switzerland, and Johann-Niklaus Schneider-Ammann (45), engineer ETH, president and CEO of the Ammann Group.
The General Assembly also approved the name change from SMH Swiss Corporation for Microelectronics and Watchmaking Industries Ltd. to "The Swatch Group Ltd.". The change has been made because of the difficulty in adapting the name and its the abbreviation "SMH" into other languages. The new logo stands for dynamism, globalization and high-tech. Its red and blue colors are lively and appealing. The balls represent a watch growing to its completion, as well as the creativity and various technologies within the Swatch Group, which form a whole. Also the quality "Swiss Made" is enhanced by the Swiss cross, and the Group`s globalization is illustrated through the ball symbolizing the globe. Regarding the share buy-back program initiated on February 23, 1998, the share-capital of Sfr. 331`363`000 has been reduced by Sfr. 2`663`000 to Sfr. 328`600`000.