The Swatch Group sells its smart participation to Daimler-Benz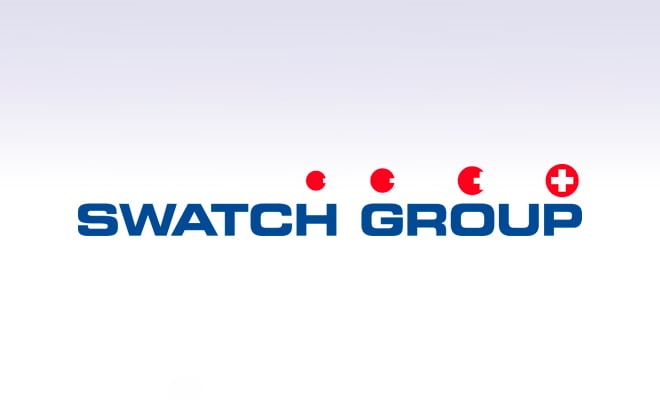 Biel / Bienne (Switzerland), November 4, 1998 – Daimler-Benz AG (Germany) takes over the 19% shareholding of Micro Compact Car (MCC), the producer of the smart car, from the Swatch Group, Biel (Switzerland). The transfer is effective as of October 31, 1998. MCC is henceforth a 100% subsidiary of Daimler-Benz AG.
After the successful introduction of the smart car in Europe and considering the withdrawal of MCC for the construction of the hybrid model, the Swatch Group decided to sell its minority shareholding in MCC and offered its shares to Daimler-Benz. This step enables the majority shareholder to realize all important and necessary measures without loss of time. With numerous collaborators, the Swatch Group has intensively contributed to the concept and the development of the smart car, including its production and market introduction as well as the construction of the assembly plant. The objective of the 100% transfer of the shares to the majority shareholder consists in the full exploitation of the advantages of the new DaimlerChrysler Group to overcome the difficulties of the next years.
Hybrid: The technical examination of the integration of the hybrid SwatchMobil system unveiled almost insurmountable space problems resulting in the withdrawal of this project and consequently in the payment of an appropriate compensation to the Swatch Group. The possible eventual use of the SwatchMobil know-how by Daimler-Chrysler can be settled in a license agreement.
The developments for other interested automobile manufacturers are not affected by these changes.
"The take-over of the participation is part of the steps taken in view of the upcoming DaimlerChrysler merger" comments Jürgen E. Schrempp, Chairman of the Board of Daimler-Benz AG. "The smart brand is thus an integral part of the six automobile brands of DaimlerChrysler. To take this step during the present market introduction is logical and opens the smart brand all the advantages of the new group." Prof. Jürgen Hubbert Chairman of the board of MCC, adds: "Dr. h.c. Nicolas G. Hayek has pushed this project onward with much personal engagement and influenced it in an important way. The collaboration with him was an enrichment for all of us."
Nicolas G. Hayek, Chairman of the Board and President of the Swatch Group: "The Swatch Group has fulfilled its role as loyal, competent and efficient partner for the concept, development and production as well as for the marketing, distribution and launch of the smart car. After the successful smart introduction, the Swatch Group considers its task concluded and thanks Messrs. Schrempp, Hubbert and their collaborators for an exciting and positive cooperation.