Swatch Group – ½% convertible bond issue 1999 – 2006 of CHF 400,000,000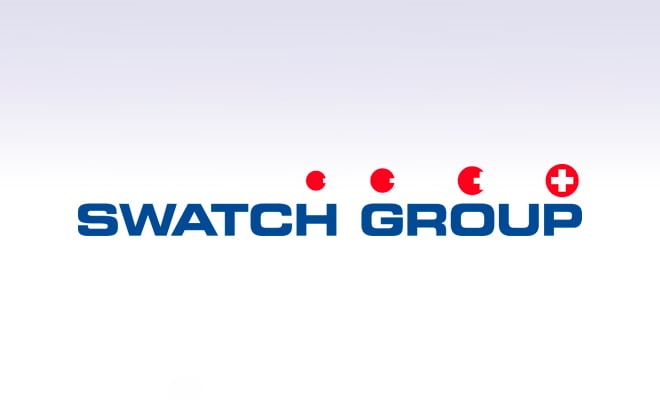 Biel / Bienne, March 10, 1999 - To finance future activities and in view of the planned resumption of the share repurchase programme via the second trading line following the Ordinary General Meeting of Shareholders of 23 June 1999, the Swatch Group is issuing a 1/2% convertible bond issue of CHF 400 million.
As part of the active management of it's assets, the company will use treasury shares to secure the conversion rights. The term of the bonds is seven years. The bonds are to be freely offered for subscription until 19 March 1999. The syndicate banks have underwritten the bonds. The placement price will be dependent on demand. The conversion price is CHF 260. One bond with a nominal value of CHF 5,000 entitles the holder, for the entire life of the bond, in accordance with the terms of the bond, to acquire, free of charge, 19.230769 registered shares in the company, each with a nominal value of CHF 10, subject to any price reductions as per anti-dilution provisions. Payment of the allotted bonds is to be made on 29 March 1999.