Acquisition of Montres Jaquet-Droz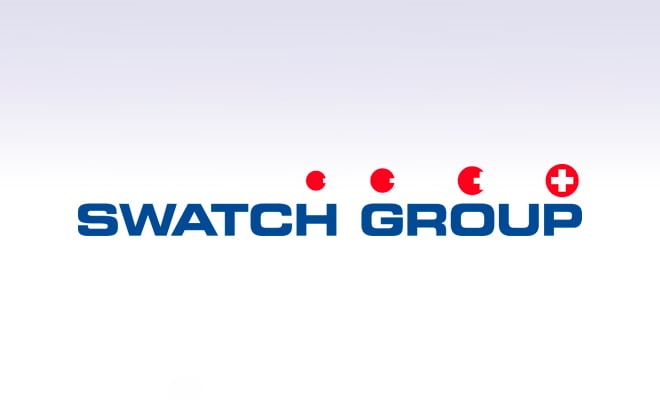 Biel / Bienne (Switzerland), April 25, 2000 – The Swatch Group Ltd acquired the shares of Montres Jaquet-Droz SA, La Conversion VD (Switzerland), so far owned by Cupola Venture Partners 1 Ltd., Cayman Islands, and private Swiss minority shareholders.
Montres Jaquet-Droz SA are active in the luxury segment. Their products are sold mainly on the Far Eastern markets. Beside luxury watches, the company develops and sells highly complicated automata, such as the so-called "androids".
Pierre Jaquet-Droz, the illustrious pioneer in horological art born in 1721 in La Chaux-de-Fonds (Switzerland) is at the origin of the prestigious brand.
The products of Montres Jaquet-Droz enhance the top range of the Swatch Group luxury segment. The company will be integrated into the Swatch Group as a separate profit center, as usual. The working places will be maintained.