Nicolas G. Hayek: honorary citizenship of the city of Biel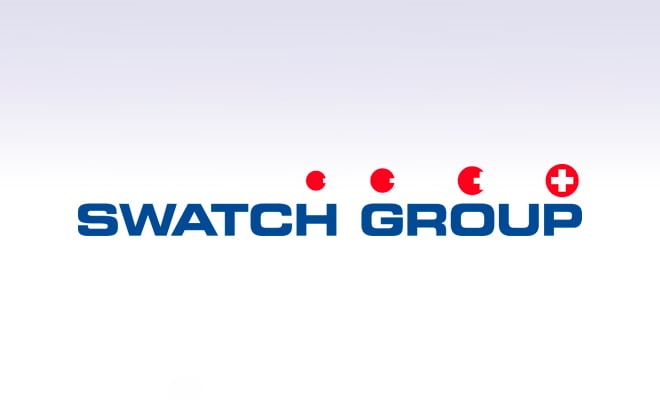 This press release is not available in English. Please see the German version below or the French version.

Auf Initiative Herrn Hans Stöcklis, Stadtpräsident von Biel/Bienne, hat der Gemeinderat an seiner heutigen Sitzung vom 2. Juli 2004 beschlossen, dem Stadtrat den Antrag zu unterbreiten, Herrn Nicolas G. Hayek, Präsident und Delegierter des Swatch Group Verwaltungsrates, das Ehrenbürgerrecht der Stadt Biel zu verleihen.