City of Biel honours N.G. Hayek with honorary citizenship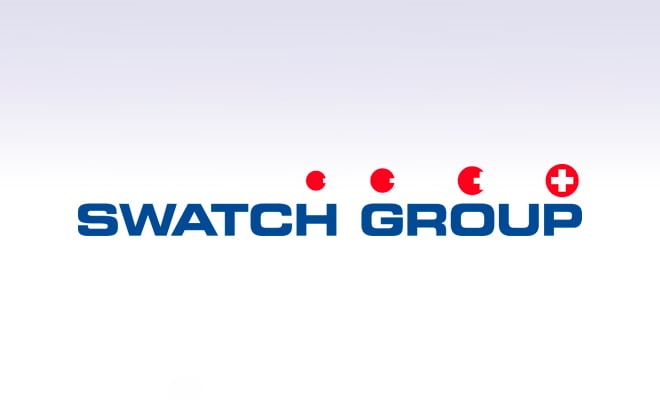 This press release is not available in English. Please see the German version below.

Auszug aus der Rede Nicolas G. Hayeks vom 19. Februar 2005 anlässlich der Ehrenbürgerfeier im Kino Theater Palace in Biel
"... Es ist mir ständig, mein Leben lang, gegenwärtig, dass wir auf einem winzigen Planeten - oder wenn Sie wollen in einem unscheinbar kleinen Raumschiff leben, als klitzekleine Teile eines enormen, ja unendlichen Universums. Angesichts unserer Ohnmacht gegenüber den Kräften um uns herum sollte dies eigentlich grosse Bescheidenheit bewirken. Das kürzliche Seebeben im Indischen Ozean - dessen Opfern ich hier nochmals gedenke - hat uns diese Ohnmacht deutlich gezeigt.
Auch dass Ehren und Erfolge Schall und Rauch sind, ist zur Genüge bekannt. Aber ist dies alles wirklich ein Grund für uns Menschen, in diesem Universum zu resignieren und passiv alles um uns tatenlos geschehen zu lassen?
Nein! Es muss uns im Gegenteil dazu anspornen, aktiv, dynamisch, kreativ tätig zu sein und das menschliche Dasein aller zu erleichtern, zu verbessern und damit die Gesellschaft um uns herum und uns selbst glücklich zu machen und ein wenig sicherer zu gestalten.
Ich bin Gott sei Dank kein Freund der Resignation, sondern eher ein Kämpfer für tägliche Verbesserungen, für neue Produkte, neue Arbeitsplätze, für neue Reichtümer und die Verbesserung des Lebensstandards für alle. Das ist und das bleibt mein Leben. Und, Schall und Rauch hin oder her, trotz aller Philosophien und Gedanken über Demut, Bescheidenheit und der Relativität der Ehren, meine Damen und Herren, ich schäme mich nicht, heute zuzugeben, dass ich mich über die Verleihung des Titels "Ehrenbürger von Biel" wahnsinnig freue, wie ein Kind vor dem Weihnachtsbaum - was bei mir schon lange nicht mehr vorgekommen ist! Dies auch im Namen der vorher erwähnten Crew und natürlich meiner Frau, die alle diese Auszeichnung - und mit Recht - auch als die ihrige betrachten dürfen.
Und warum diese aussergewöhnliche Freude bei mir, wo ich nun wirklich keinen Mangel an internationalen und nationalen Titeln und Ehren leide? ..."