MOM Le Prélet acquires index producer Indexor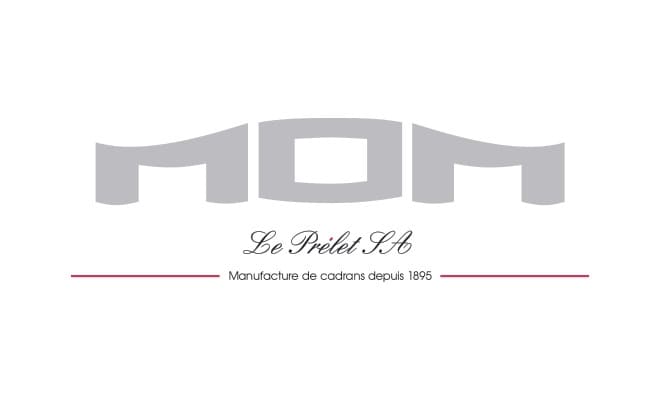 Les Geneveys-sur-Coffrane (Switzerland), 13 November 2007 – The dial producer MOM Le Prélet acquired with immediate effect 100% of the shares of the watch index manufacturer Indexor SA in La Chaux-de-Fonds (Switzerland) from the owners, Messrs. Franco Crescenzo and D. Thuyet Nguyen. They will continue to hold an important function in the company, and the thirty existing employees will be taken over.
Indexor SA is specialized in the development and the manufacturing of indexes for watch dials. The considerable know-how in the manufacturing of top-quality indexes will adequately complement the segment of the Swatch Group dial sector. MOM Le Prélet and Rubattel & Weyermann, both dial producers of The Swatch Group Ltd, are already today among the most important clients of Indexor SA.
Media
Swatch Group Press Office
The Swatch Group Ltd
CH-2500 Biel / Bienne
Phone: +41 32 343 68 33
E-mail: press@swatchgroup.com