Grand Opening of Omega Pavilion in Beijing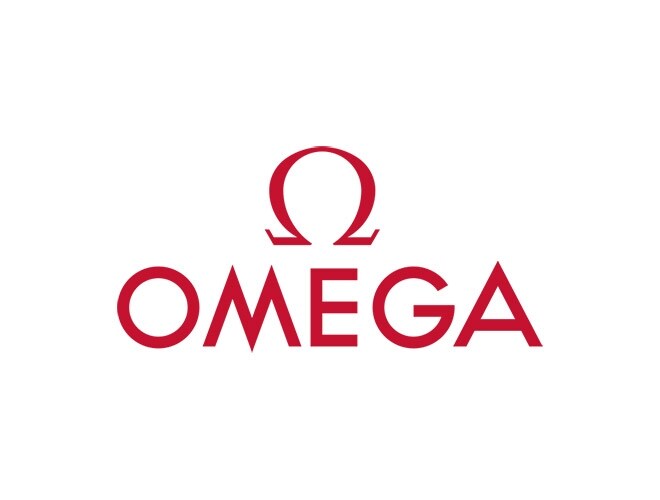 Beijing (China), August 5, 2008 – The Opening Ceremony of the Games of the XXIX Olympiad in Beijing is still a few days away from opening on August 8, 2008 but Swiss watchmaker Omega got off to a rousing start with their own special event, the Grand Opening of the Omega Pavilion on the Olympic Green, on August 4.
The ceremony was attended by several hundred members of the international press and other invited guests.
Numerous Celebrities at the Opening
At the Opening Ceremony, Swatch Group CEO Nick Hayek and Omega President Stephen Urquhart were joined by Jacques Rogge, President of the International Olympic Committee. Adding to the lustre of the event were four Omega brand ambassadors with dazzling Olympic credentials. Olympic multiple gold medallists Ian Thorpe and Alexander Popov were joined on stage by speedskater Yang Yang, the first Chinese athlete to win a gold medal at a Winter Olympic Games and shooter Xu Haifeng who was the first Chinese gold medallist at a Summer Olympic Games.
Jacques Rogge commented on the IOC's long relationship with Omega, saying, «Our partnership began in 1932 with the Olympic Games in Los Angeles, and the IOC has since come to rely on the unquestionable competence, enduring commitment and assured performance of its official timekeeper.»
Nick Hayek talked about some of Omega's highlights at recent Games and said that he and his colleagues were looking forward to the Beijing 2008 Olympic Games which, he believes, will be among the best ever.
Jacques Rogge as a Watchmaker
Nick Hayek and Stephen Urquhart led Jacques Rogge on a tour through the Pavilion. Mr. Rogge, donning a crisp, white watchmaker's coat, tried his hand at mechanical horology with the assistance of a master Omega watchmaker. He also had the opportunity to experiment with a model of the pilot's controls for the Solar Impulse, a project supported by Omega which aims to circumnavigate the globe in an airplane powered only by the sun. The IOC president also demonstrated his athletic prowess when he took up the oars along with Nick Hayek at the Omega rowing exhibition.
The Pavilion is open to the Public
The Omega Pavilion is impressive: its 2,500 square metres are divided over two floors and include a vast exhibition area, a boutique and a stage for special events. A selection of exhibits highlights not only Omega's legendary watches but also the timekeeping equipment which the Swiss watchmaker has introduced to the world of sport over the past several decades. It will be open to the public from 10 a.m. to 8 p.m. every day of the Olympic Games.