Omega Official Timekeeper for the 23rd time – Let the Games begin!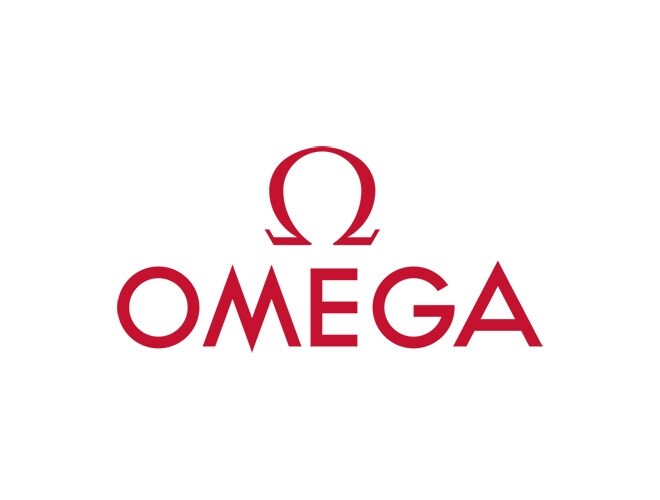 Biel / Bienne (Switzerland) and Beijing (China), July 9, 2008 – From August 8 to 24, more than 10,500 world class athletes will be fighting for medals, glory and honour.
 Participants from 205 nations will be competing in 28 sports. Sweat will flow, tears will be shed, great victories will be celebrated, losers will be consoled and records will be acclaimed. Triumph and defeat, euphoria and sorrow – these define the Olympic Games and make them a truly unique event that excites the passions of people from all around the world. Present throughout the Games and making essential contributions to the emotional and sporting highlights is Omega. Serving as Official Timekeeper for the 23rd time, Omega will record, display and distribute the results, thus enabling records to be set, victories to be won and great and fair competitions to be held.
In order to honour this extraordinary event in Beijing, Omega is launching two collections containing the finest timepieces: the Timeless and the Special Collections. The precision chronographs in the Olympic Timeless Collection recall the chronographs used at the 1932 Los Angeles Games when Omega was named Official Timekeeper for the first time. Six of the models in the Collection feature the Arabic numerals and the red Omega name and logo found on those early models and share an extraordinarily striking feature: the five interlocking coloured Olympic rings are mounted on the counterweights of the central chronograph seconds hand and commemorate Omega's peerless record of innovation in watchmaking and sports timekeeping.
Omega's History of Timekeeping
1st Olympic Games: 1932, Los Angeles (USA)
1st Olympic Winter Games: 1948, St. Moritz (SUI)
Milestones
1952, Helsinki (FIN): Photo-finish camera measures hundredths of a second for the first time
1956, Cortina d'Ampezzo (ITA): 1st use of starting gates in alpine skiing races
1964, Innsbruck (AUT): Omegascope Technology allows introduction of real time in televised sports
1968, Mexico City (MEX): Introduction of «Iintegrated timing»: automatic and electronic timekeeping
1972, Munich (GER): Introduction of touch pads in swimming competitions
1984, Los Angeles (USA): Olympic début of Omega's false-start detectors
1988, Seoul (KOR): First Olympic Games with computerized timekeeping
1996, Atlanta (USA): Introduction of timekeeping trilogy "timekeeping, data handling, and distribution of results". Acceleration and running speed measured in sprint events
2000, Sydney (AUS): Introduction of virtual world record line visible on TV
2008, Peking (CHN): High-speed cameras records 2,000 images per second
2010, Vancouver (CDN) and 2012, London (GBR): more will follow.