Universo acquires the Energizer site in La Chaux-de-Fonds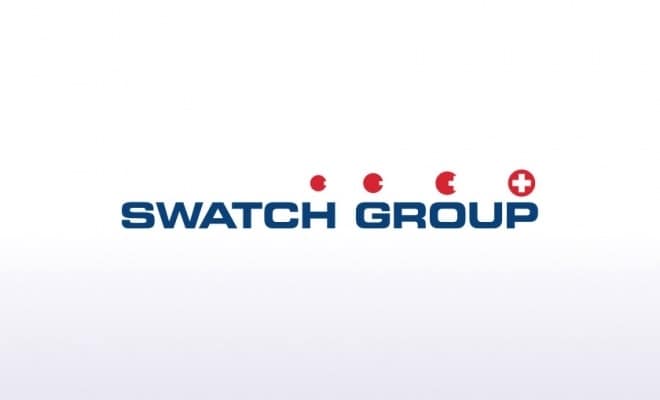 Swatch Group: Universo Ltd. acquires the Energizer Ltd. site in La Chaux-de-Fonds – Swatch Group employs some 40 former employees of Energizer Ltd
Biel / Bienne (Switzerland), August 16, 2011 – Universo Ltd., a company of The Swatch Group Ltd., and Energizer Ltd., both in La Chaux-de-Fonds (Switzerland) signed a contract on August 10, 2011, for the acquisition of buildings and land on rue Louis-Joseph Chevrolet 43 in La Chaux-de-Fonds. The handover will take place on November 1, 2011.
In addition, The Swatch Group Ltd. will initially employ some 40 former employees of Energizer Ltd.
The Energizer site will be adapted to the needs of the Swatch Group and will be used for the ongoing expansion of the Group, for example as an additional production site for Universo and other Swatch Group production companies.
Despite the extremely difficult situation with respect to the strong Swiss Franc, the Swatch Group continues its efforts to further strengthen the workplace Switzerland or, as in the present case, the Canton Neuchâtel, with its investments.