The Group acquires prestigious building in Zurich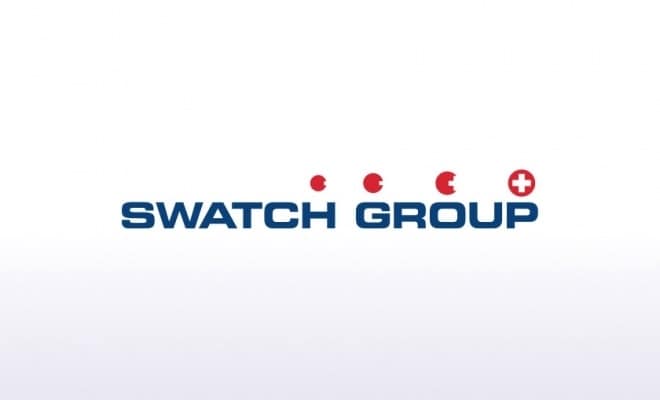 The Group acquires prestigious building in Zurich
Biel / Bienne, Switzerland – November 27, 2014 – Through one of its real-estate companies, the Swatch Group has purchased the property at Bahnhofstrasse 30 in Zurich (Grieder – Louis Vuitton building) from Credit Suisse. The parties have agreed not to disclose the sale price.
With the purchase by the Swatch Group, this central building that characterizes the Bahnhofstrasse like no other building remains therefore in Swiss hands.
The six-storey building with a floor area of 7435 m2, was built in the gothic style between 1912–1913. The Bahnhofstrasse is one of the most important shopping streets in the world.