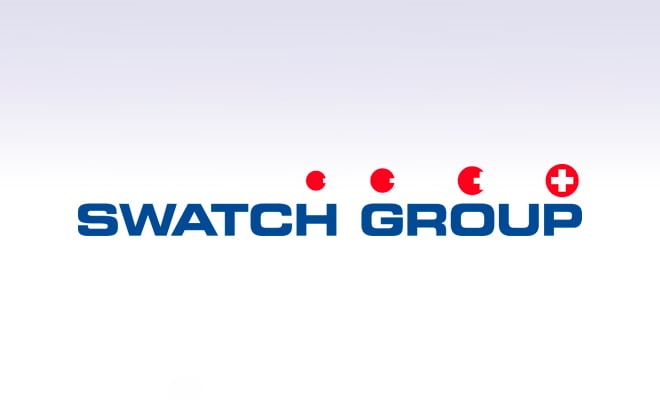 Biel / Bienne (Switzerland), March 14, 2019 – The 2018 Annual Report of The Swatch Group Ltd is now available.
Download here: Swatch Group – Annual Report 2018
In order to reduce the number of hard printed copies of our annual report, thereby contributing to preserving the environment, we encourage you to download the PDF version of the Swatch Group Annual Report. Requests for hard printed copies will be considered only in exceptional cases. For special requests of this kind, please use our Contact Form.