SWATCH GROUP: Half-Year Report 2021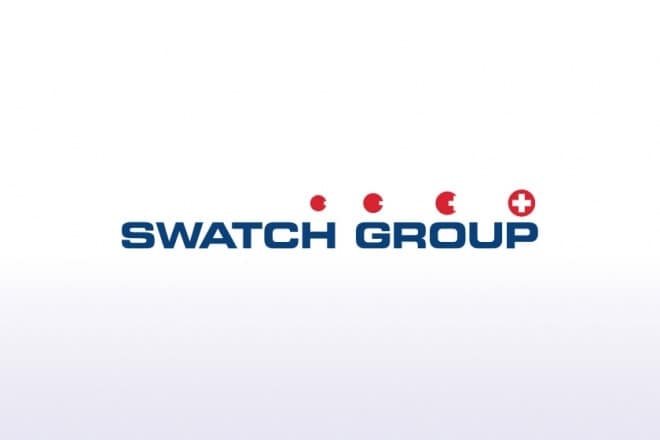 Ad hoc announcement pursuant to Art. 53 of the Listing Rules
SWATCH GROUP: Half-Year Report 2021
Net sales of CHF 3 392 million, +54.6% to the previous year at constant exchange rates, or +54.4% at current rates.
Operating profit of CHF 402 million compared with operating loss of CHF -327 million in the previous year. Operating margin of 11.9%.
Watches & Jewelry segment (excluding Production) with a strong operating margin of 17.0%, above the level of 15.6% for the year 2019. In the 2nd quarter, margin was 19.2% (2019: 15.5%).
Net income of CHF 270 million compared with net loss of CHF -308 million in the previous year. Net margin of 8.0%.
Operating cash flow of CHF 519 million, 38.0% higher than 2019. Free Cash Flow1) of CHF 380 million, doubled compared to 2019.
Net liquidity2) of CHF 1 975 million, more than double in comparison with the previous year, as well as a very strong equity base of CHF 11.2 billion, with an equity ratio of 85.2% (previous year: CHF 10.8 billion, or 84.6%).
The already very high consumer demand will be enhanced by the further easing of Covid restrictions in many markets and generate additional growth. Swatch Group expects higher sales in local currencies in the second half of 2021 in comparison with 2019.
Outlook for the second half of 2021
Based on the significantly accelerated increase in sales in the second quarter, particularly in the month of June, the Swatch Group anticipates further strong growth in local currencies in the second half of the year, with sales above 2019 levels. The easing of Covid restrictions announced by Europe and Asian countries, as well as resumption of tourism in many regions, will provide a further boost in
sales.
Brand highlights in brief:
Very strong demand for Harry Winston jewelry. Opening of three new flagship stores in Beijing, Shenzhen and Milan.
Continuing strong performance by Blancpain leads to major order backlogs and the challenge to quickly increase production capacity.
The Olympic Summer Games in Tokyo will open on 23 July. Once again, Omega, as official timekeeper, will be visible worldwide in all the media. In September, with the global release of the new James Bond film No Time To Die, Omega will also show a very strong presence with the James Bond Seamaster Co-Axial Master Chronometer.
After successful launch in China and the USA, the Tissot T-Touch Connect Solar will be introduced in additional markets such as Japan. Furthermore, it will also be equipped with additional new functions such as the option to receive live results of NBA games or bicycle races of which Tissot is a partner.
Swatch very successfully launched the new bioplastic and bioceramic models to the market, and will continuously increase production capacity in the next months.
The technology companies in the Electronic Systems segment report an exceptionally good order backlog at the moment. The current massive demand for microchips has resulted in a worldwide shortage. EM Microelectronic-Marin, one of the few European manufacturers of ultra-low-power chips, profits from this situation and has gained access to new markets and customers. Swatch Group will invest heavily in the expansion of production capacity in Marin over the next few years. This confirms the strong commitment of the Group to Switzerland as an industrial and innovation place, also for the microelectronics sector.
---
1) Cash flow from operating activities minus cash flow from investing activities
2) Cash and cash equivalents and marketable securities and derivative financial instruments minus current financial debts and derivative financial instruments