Ordinary General Meeting of Shareholders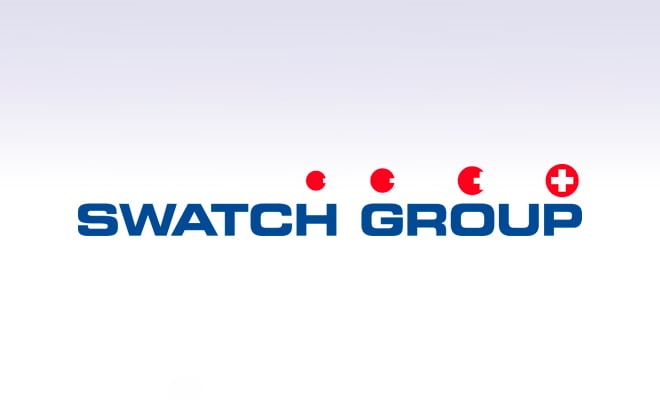 The Ordinary General Meeting of Shareholders will be held in accordance with article 12 ff. of the Articles of Association on Wednesday, May 10, 2023 at 10:00 a.m. (CEST), virtually, without physical presence of the shareholders.
The Board of Directors has decided to hold the General Meeting with no venue and by electronic means in accordance with art. 701d para. 1 of The Code of Obligations (CO). The shareholders have therefore the possibility to grant powers of attorney and instructions to the independent voting representative either in writing or by electronic means in advance or to attend online the shareholders' meeting by electronic means over the internet.