EM Microelectronic & Logitech G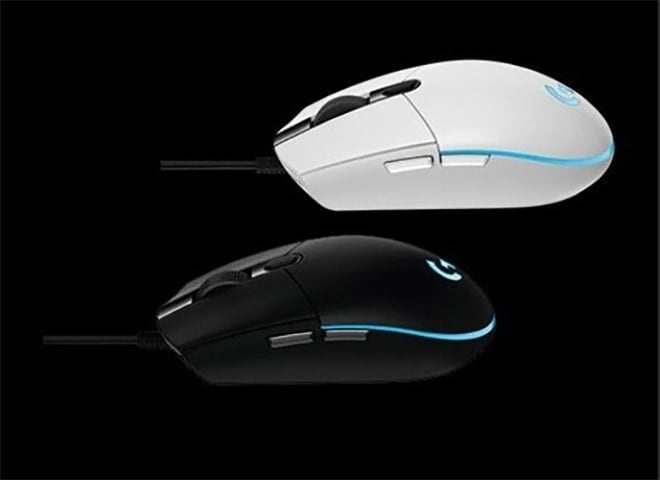 As EM is a specialist in low power integrated circuitry, we have collaborated with Logitech and provided key opto-electronic ICs
Recently EM also provided a new-generation sensor for PC Gaming applications. This domain requires an ultra-high performance in order to satisfy very demanding customer-expectations – gamers don't like to lose!
EM is proud to work with the Logitech G team, leveraging tremendous work done on prior mouse ICs.
The EM Gaming sensor IC integrates all opto-electronic functionality in a single chip which features:
an extremely high-speed optical sensor
high precision optical to digital conversion
sophisticated algorithms for tracking on different surfaces
This complex IC is fully fabricated in Switzerland at EM Microelectronic's semiconductor manufacturing facility.