Exeger partners with EM Microelectronic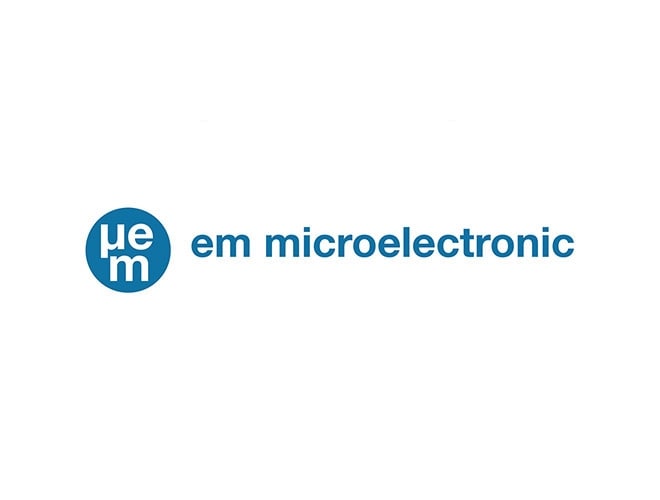 Exeger, the Swedish deep tech company behind the revolutionary solar cell technology Powerfoyle™, today announces its partnership with Switzerland-based semiconductor manufacturer EM Microelectronic. 
The two companies are working together to offer optimized energy harvesting boost converter solutions for Powerfoyle-powered products. This includes solutions for medium power hybrid applications, such as the Urbanista Los Angeles, the world's first self-powered headphones launched in 2021 that uses an EM Microelectronic custom-made boost converter, as well as solutions for upcoming ultra-low power indoor applications. The soon-to-be-released Exeger development kits will feature different EM Microelectronic boost converter solutions to showcase optimized system performance.
Following Exeger's announcement of the Powerfoyle Indoor platform last year, which has been optimized for low light levels, the EM Microelectronic and Exeger collaboration now allows more manufacturers to develop devices with significantly extended or even endless battery life when utilizing Powerfoyle.
Working within diverse industry segments such as consumer electronics or Internet of Things (IoT), EM Microelectronic specializes in the design and production of ultra-low power, low voltage integrated circuits (ICs). This collaboration marks Exeger and EM Microelectronic's formal partnership, following the two companies' previous collaborations spanning several years.
"The consumer electronics market is growing and with that growth come new challenges in terms of sustainability, driving systemic change" says Dr. Michel Willemin, CEO of EM Microelectronic. "Our collaboration with Exeger means more consumer products can not only be self-powered but also much less energy-intensive. Ultra-low power is what we do best, and by partnering with Exeger, we hope to make a positive impact on the environment and the world around us."
"We are very excited to be joining forces with EM Microelectronic," says Giovanni Fili, founder and CEO of Exeger. "Through our collaboration, we are developing revolutionary energy harvesting solutions that are specifically optimized for Powerfoyle. Not only will this bring about big change for the IoT sector but it could generate significant efficiency improvements for all future commercial partners."