EM Microelectronic
EM Microelectronic
Originally a division of the Ebauches Electroniques SA in Marin-Epagnier (Switzerland), EM Microelectronic, or more simply EM, was founded in 1975. It started its activities by designing miniaturized ultra-low power integrated circuits (microchips) for watches. With strong foundations in high volume consumer products, such as watches and the computer mice which both require very low power consumption and operate at very low voltage, EM has successfully diversified and grown in new markets. It is today a leader in supplying electronic circuits for battery-operated and field-powered applications.
Of equal importance, EM produces standards as well as customer specific ICs for applications in the field of consumer and industrial electronics, automotive, telecommunications, and computer peripherals industries. It also produces modules and liquid crystal displays. The company is certified to the international standards ISO9001:2000 and ISO/TS16949:2002. It has its own production facility in Marin and also uses external foundries. Thanks to a very close collaboration with its customers, EM is always able to find the best price / performance ratio for a particular end-product, ensuring the success of its customers in their market.
Several hundreds of millions of circuits are produced annually for more than 150 customers in 35 countries.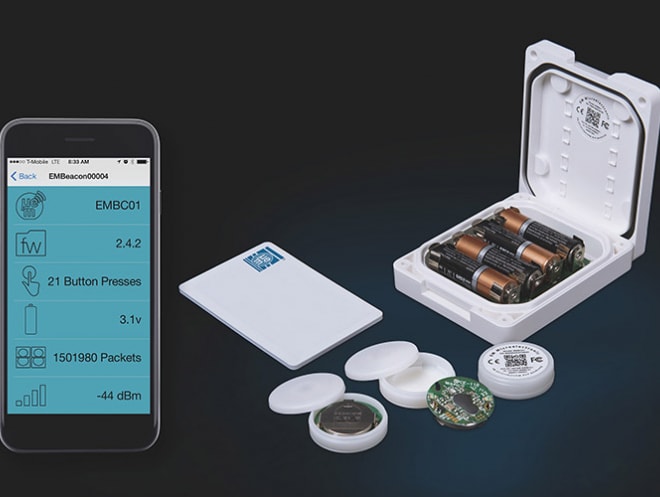 Our apprenticeship offers
Find here the apprenticeship of your choice within the Swatch Group.