Swatch Group continues to grow and acquires Novi SA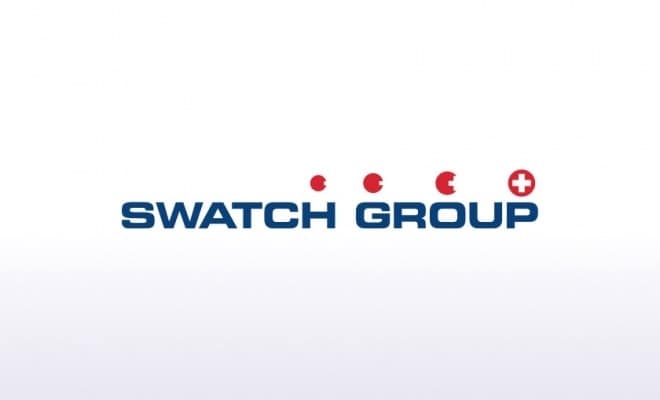 This press release is not available in English. Please see the French or German version below.

Swatch Group acquiert Novi SA
Swatch Group continue son expansion et acquiert Novi SA
Bienne (Suisse), le 20 décembre 2010 – Swatch Group reprend 100% des actions de Novi SA basée à Les Genevez, propriété de Wilfred Veya et de Norbert Voirol.
La société Novi SA est active dans la fabrication de montres terminées et dans le montage de mouvements de montres. Swatch Group était déjà, parmi d'autres, un client important.
Novi SA emploie 133 collaborateurs dont 21 horlogers diplômés. L'ensemble du personnel continuera son activité sous la direction de M. Cédric Veya.
Le contrat de reprise sera effectif sous réserve de l'approbation de la Commission de la concurrence. 

Swatch Group erwirbt Novi SA
Swatch Group expandiert weiter und erwirbt Novi SA
Biel (Schweiz), 20. Dezember 2010 – Die Swatch Group erwirbt 100% der Aktien der Novi SA in Les Genevez, die im Besitz der Herren Wilfred Veya und Norbert Voirol ist.
Die Firma Novi SA ist in den Bereichen der Fertiguhrenherstellung und in der Montage von Uhrwerken tätig. Die Swatch Group war bereits ein bedeutender Kunde, nebst Dritten.
Die Novi SA beschäftigt 133 Mitarbeitende, davon sind 21 diplomierte Uhrmacher und 16 angelernte Uhrmacher. Alle Mitarbeitenden werden unter der Führung des Geschäftsleiters, Herrn Cédric Veya, weiterbeschäftigt.
Der Kaufvertrag wird unter Vorbehalt der Zustimmung durch die Wettbewerbskommission abgeschlossen.