Takeover of the operational activities of Tanzarella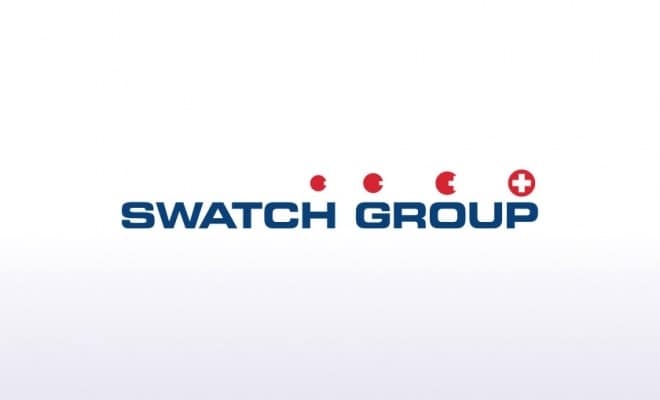 The Swatch Group Ltd.: Takeover of the operational activities of Tanzarella Ltd. in the field of watch movement assembly
The Swatch Group Ltd. and Tanzarella Ltd. signed a contract for the takeover of the activities of Tanzarella Ltd. in Riazzino/Locarno taking effect on July 12, 2010. The takeover will take place by transferring the assets into a recently founded Swatch Group company. The new company called Assemti Ltd. will be at the present location in Riazzino / Locarno. The Swatch Group Ltd. will acquire the building used until now by Tanzarella from Credit Suisse.
The Tanzarella Company is active in the assembly of watch movements. It employs 236 employees in Riazzino / Locarno. All the employees will be taken over. The former owner, Mr. Enrico Tanzarella, will remain with the company as operational responsible. Tanzarella Ltd. worked already until now exclusively for ETA SA Manufacture Horlogère Suisse, a company of The Swatch Group Ltd.
The takeover contracts are subject to the approval of the register of commerce regarding the transfer of the assets.