Harry Winston acquires for US$ 27 million «most perfect diamond»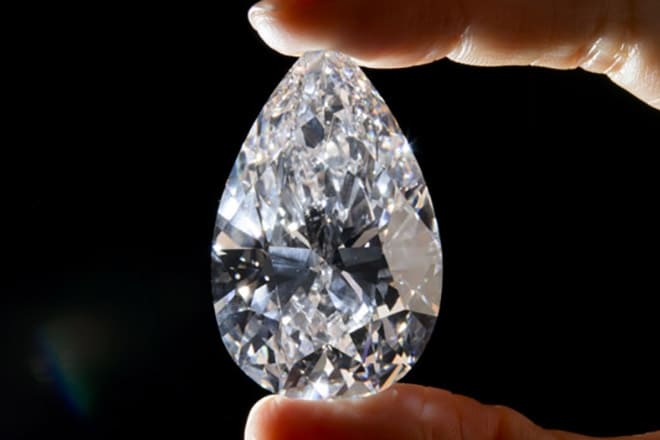 Following the Geneva auction at Christie's where Harry Winston bought the «Winston Legacy», a remarkable flawless, colourless pear-shaped diamond with a weight of more than 101 carats, Nayla Hayek, CEO of Harry Winston said, «Incredible diamonds have always been at the heart of the Harry Winston brand, with many of the world's most important diamonds beginning in the hands of Mr. Winston, himself, who had the gems cut and polished from pieces of rough.  The acquisition of «Winston Legacy» underscores the brand's continued commitment to perfection and quality at the highest level. 
A stone of this caliber and rarity is the perfect continuation of Mr. Winston's legacy as the King of Diamonds.»
The «Winston Legacy» was described by Rahul Kadakia, Head of Jewellery at Christie's Switzerland and Americas, as «the most perfect diamond ever offered for sale at auction».