Begin an apprenticeship with 'Jump In'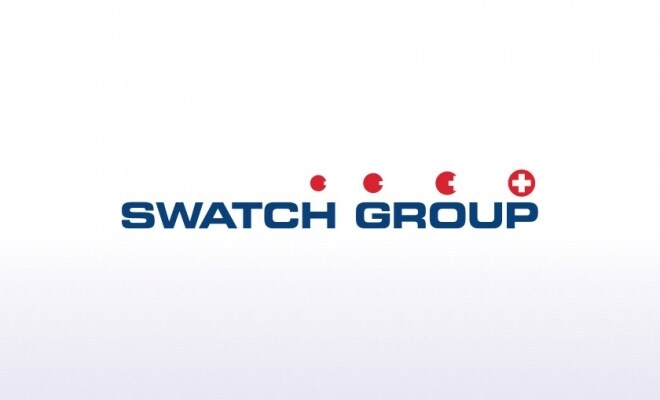 Around 150 new Swatch Group apprentices began their vocational training at the 'Jump In' camp held in Saignelégier in August 2017. 
Over the course of four days, the apprentices completed a varied programme under the guidance of professional supervisors from the Swatch Group. In addition to key information about the company, elements of health and safety, and teamwork, the programme also included a visit to the head office in Biel and discussions with a member of the Swatch Group executive board. There was also plenty of time for the apprentices involved to enjoy fun and games and to talk amongst themselves. Furthermore, the 'Jump In' camp helped to boost apprentices' career opportunities at the Swatch Group.
Check out our apprenticeship sites in English, French and German, but also in Italian (with a limited number of positions)!