The Conquest Chronograph by Mikaela Shiffrin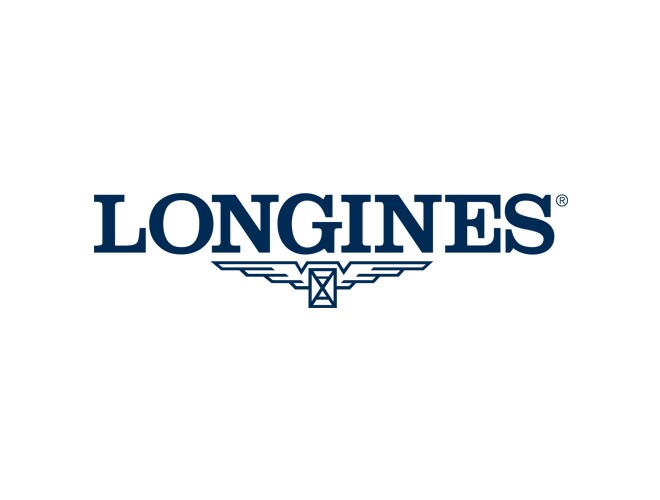 As the Official Timekeeper of the World Cup and Alpine World Ski Championships, Longines has long been a key player in competitive skiing. The Swiss watchmaking brand is proud to include Mikaela Shiffrin among its most talented Ambassadors of Elegance. 
As a representative of Longines since 2014, the American skier discovered the brand's know-how through its museum and production workshops during an April 2018 visit to its Saint-Imier headquarters in Switzerland. Mikaela Shiffrin took full advantage of the occasion to personalize her own watch from the Conquest collection, which symbolizes the brand's commitment to the world of sports and its long tradition as sports timekeeper. Combining its defining values of elegance and performance, this collection has continued to grow steadily over the years.
The blue aventurine dial of the Conquest Chronograph by Mikaela Shiffrin, along with hints of red on the chronograph's flange and hands, evoke the colours of the American flag, honoring the skier's home country and her famous ski suit. For the first time, Longines is offering a dial made of aventurine, a fine gemstone with colours that shift and come to life under variations in light. The glitter evokes the sparkling snow cover that drapes the ski slopes carved out by this champion.
The caseback of the Conquest Chronograph by Mikaela Shiffrin features a special engraving that shows the racing skier's silhouette, along with her signature. To enhance the sporty and technical style, this unique piece comes with a steel bracelet and a case designed specifically for the occasion, featuring the timepiece's main colours and the Ambassador of Elegance's own signature.