Flik Flak assigns time a personal touch
"Me time" takes on a whole new meaning with Flik Flak watches with personalized straps. Spelling meets time telling on thirteen fun models where the child's name can be stitched directly on to the strap. The result is essentially a limited edition of one that can add a happy ending to daily dramas from sibling ownership feuds to mysteries of missing watches. They are available online via www.flikflak.com for delivery in Switzerland and most European Union countries*.
A Flik Flak is often the very first watch a child owns, so it's important to make it extra special to them, especially if it's a gift. The name can consist of up to 15 characters. The embroidered name embodies the same quality signature as all of the materials and components in Flik Flak Swiss made watches for kids. Whether a whirl in the washing machine or a skateboarding flip trick is on the agenda, reliability is the name of the game.
* Available for delivery to Austria, Belgium, France, Germany, Italy, the Netherlands, Poland, Spain, Sweden, Switzerland and the UK.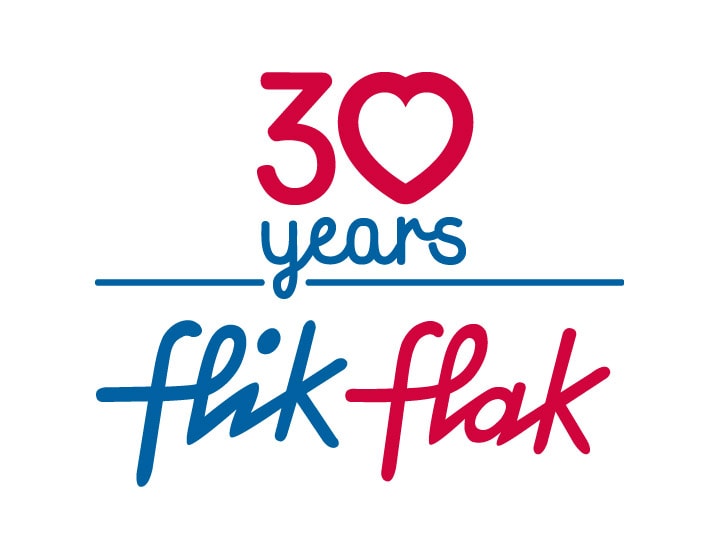 As the world's favourite children's watch turns 30, the invitation toparty goes out to millions of kids and grown-ups, everywhere. Three decades of helping kids all over the world to tell the time merit major celebration. It's time to give the gift of time. A story of heritage and innovation Flik Flak was born in 1987 in Biel, Switzerland. It…