The Swatch Group Ltd. acquires Groupe Horloger Breguet from Investcorp S.A.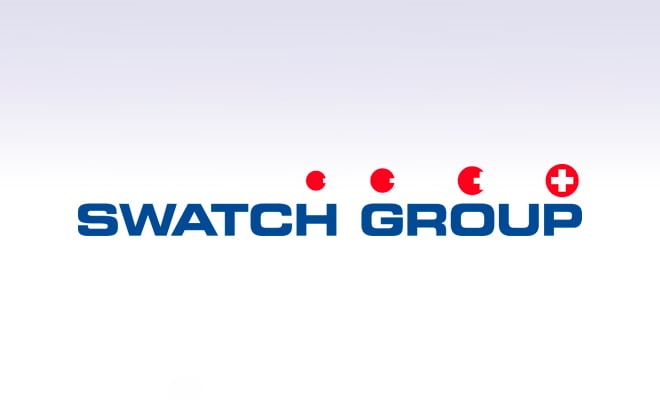 Biel / Bienne (Switzerland), September 14, 1999 - Investcorp S.A. and The Swatch Group Ltd. have reached an agreement whereby all shares of the Groupe Horloger Breguet will be taken over by the Swatch Group. Breguet whose origins date back to 1775, is one of the oldest timepiece manufacturers in the world. It produces high quality hand-assembled mechanical timepieces known for the beauty of their design as well as for their accuracy and technical innovation. Breguet timepieces are situated in the highest price segment of the "haut-de-gamme" watch market.
Groupe Horloger Breguet is composed of "Montres Breguet SA" which sells Breguet's timepieces under the Breguet brand name, "Breguet SA", the French distribution company, "Nouvelle Lemania SA", a Swiss company which produces all of Breguet's watches and also carries out third party high-end mechanical movement production for customers of this particular market, as well as "Valdar SA", a Swiss company involved in the manufacturing and supply of micro-mechanical components, mainly for the watch and clock industry. All the Swiss companies of the Breguet Group are located in the "Vallée de Joux" which is known as the most prestigious area of production of mainly mechanical Swiss made watches and movements for the high-end watch market.
Breguet was acquired in 1987 by Investcorp and certain international investors. During Investcorp's ownership, unit sales have grown around ten times. Groupe Horloger Breguet is a growing and profitable group with around 460 associates. No disclosure is made about the transaction price.
The Breguet brand will join the prestigious group of the fifteen brands of the Swatch Group. It will be an extension of the upper summit of the luxury watches and upper market segment of the Swatch Group with Blancpain, Omega, the newly acquired Hatot jewellery watch brand, Longines and Rado. Nouvelle Lemania and Valdar, the manufacturing and production companies, will add capacities to the existing Frédéric Piguet and other luxury watch movement and component producers of the Swatch Group.
The new acquisition will be, according to the Swatch Group philosophy, incorporated in the most suitable way in the structure of the Swatch Group as separate profit centers and separate organisations, taking full advantage of the Swatch Group's ressources in the worldwide distribution as well as in the development and manufacturing areas.