Swatch Group: Key Figures 2020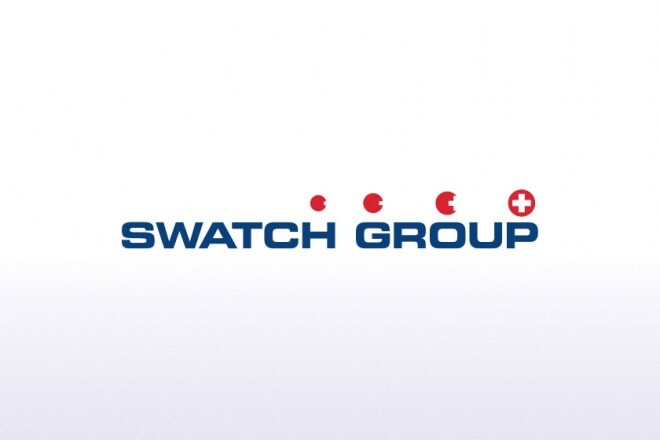 Group net sales for the full year of CHF 5 595 million, -28.7% compared with the previous year at constant exchange rates, or -32.1% at current rates. The currency-related sales loss amounted to CHF 286 million.
Operating result of CHF 52 million (previous year: CHF 1 023 million), or CHF 99 million, excluding the discontinued business unit Calvin Klein.
Net loss of CHF -53 million, versus net income of CHF 748 million in the previous year.
Operating cash flow of CHF 819 million and net liquidity of CHF 1 700 million, 24.3% or CHF 332 million higher than the previous year.
Net sales in the second half of the year -14.3% compared with the previous year (at constant exchange rates), but 54.7% above the first half. Strong December despite renewed lock-downs in important markets such as Germany and Great Britain.
Operating profit in the second half of the year of CHF 379 million and operating margin of 11.2% for the entire Group. The Watches & Jewelry segment (excluding Production) increased its operating margin in the second half year to 17.8% against 14.8% the previous year.
Thanks to the strong operating cash flow of the second half, the Board of Directors proposes a dividend of CHF 3.50 per bearer share and CHF 0.70 per registered share (previous year: CHF 5.50 per bearer share; CHF 1.10 per registered share).
For 2021, the Group sees a good chance that sales in local currencies will approach those of 2019, with significantly improved margins. Yearend order book in the Production sector was only -4% under the previous year.
Outlook 2021
Group Management anticipates a strong catch-up in consumption worldwide for watches and jewelry in 2021, as has already been observed in Mainland China after normalization of the health situation. Demand will strengthen further as soon as travel restrictions can be relaxed or lifted.
Numerous new products from the Group's brands will be additional sales drivers for 2021, for example, the Omega Moonwatch, the Longines Spirit or the highly demanded Tissot T-Touch Connect Solar. The latter will be launched in additional markets in 2021, including the USA and China. Swatch is pleased with the high demand for its SwatchPAY! models with credit card function. In future, these models can be conveniently configured online – unique in the world – and tokenization on site at a Swatch Store will no longer be necessary.
Highlights in Production will be the startup of a new production line for solar watch dials as well as the introduction of new technologies in the polishing sector.